About SplashBI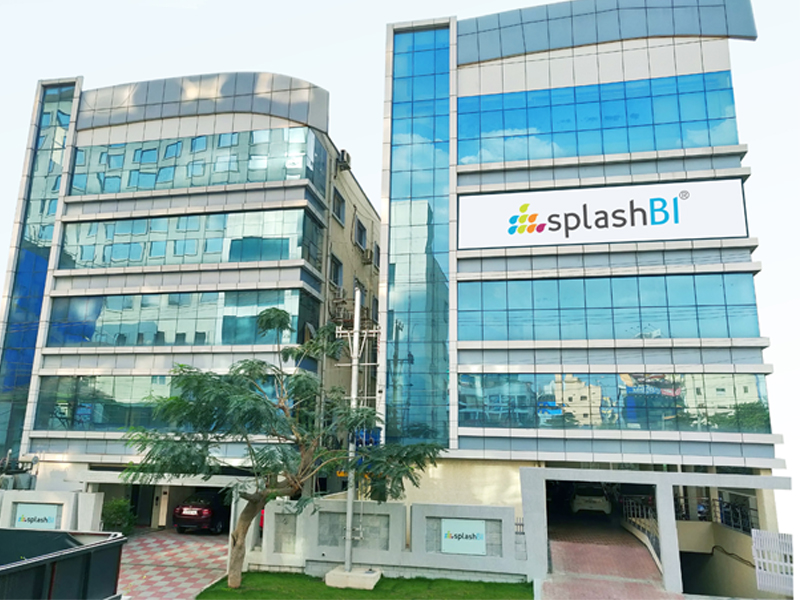 We help companies make decisions based on their data.
SplashBI empowers organizations to understand the full story behind their data with our business analytics platform. We enable company's users to make data driven decisions by providing them with the necessary Actionable Intelligence – Anywhere or Anytime.
SplashBI is offered on cloud or on premise and comes with great amount of pre-built content (reports/dashboards) and data models to help you get started quickly including Mobile (which comes free).
About eis
Established in 2001
EiS Technologies' core values such as flexibility, respect, generosity, responsibility, and communication, allow us to learn and grow from each other like a family.
We have a diverse group of professionals who are helping drive EiS' growth. Here at EiS, we have created an environment that is challenging yet creative by putting our innovation in our employee's hands. Our employees are empowered to make decisions individually or collectively, leading to 100% customer satisfaction.
With an open door leadership policy, our employees are inspired and motivated to acquire new skills for personal growth. EiS has successfully created a culture where employees enjoy coming to work every day.